The new Super Hub – the UK's fastest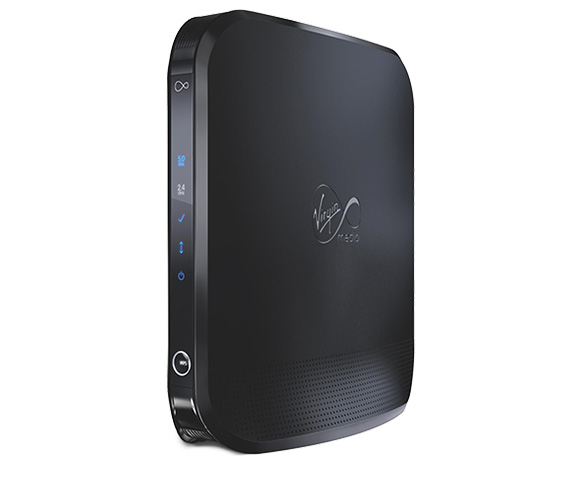 For superfast, secure broadband and WiFi with amazing range, look no further than our new Super Hub. It's the fastest wireless hub when compared to similar models from TalkTalk, Sky and BT¬.
Unlimited downloads – no caps no hidden charges

The web is bursting with exciting things to see and do, so don't hold back when you're browsing. You can stream and download as many music tracks, films, photos and files as you want without having to worry about hidden charges.