Uh oh! We can't install a phone line for you
But we can still offer you a great range of TV and Broadband packages!
Student Broadband | Deals on Superfast Internet
Compare our legendary broadband deals
Go from housemate to hero with our award-winning broadband

With three levels of awesome broadband speeds available, all on convenient 12 month contracts, you're sure to find the perfect package no matter what the size of your house share. You can get the whole squad online at the same time and you don't even need a phone line to do it. It's all down to DOCSIS® 3 – the magic in our cables.
Plus, with QuickStart you can install your new Hub 3.0 router yourself and be up and running in as little as four working days. You can even pop into your local store to order your broadband, collect your kit and get hooked up the very same day.

Oh, and did we mention that we just won Best Broadband Provider at the uSwitch Broadband Awards for the fourth year running? Top of the class again!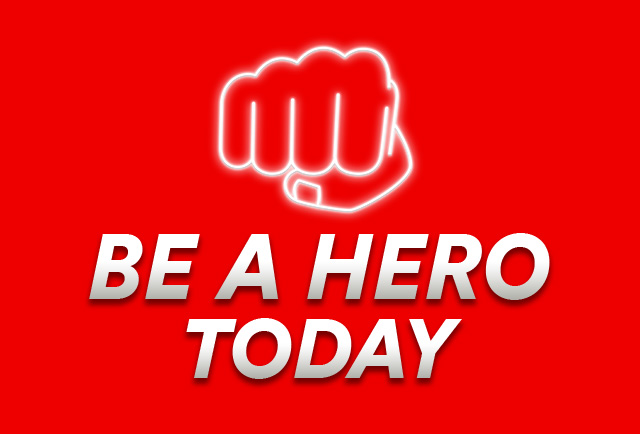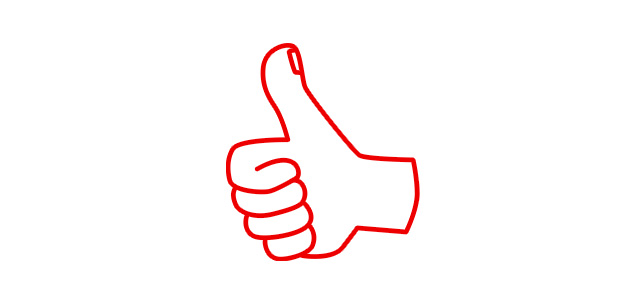 Ultrafast broadband
With speeds of up to 200Mbps and unlimited downloads, there's plenty of power to go round you and your mates.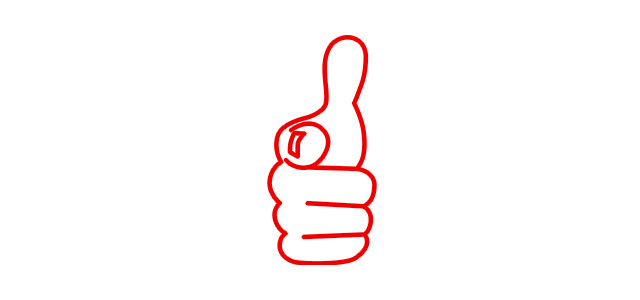 Self install
Self installing with QuickStart is free, quick, easy, and could get you could be up and running in as little as 4 working days.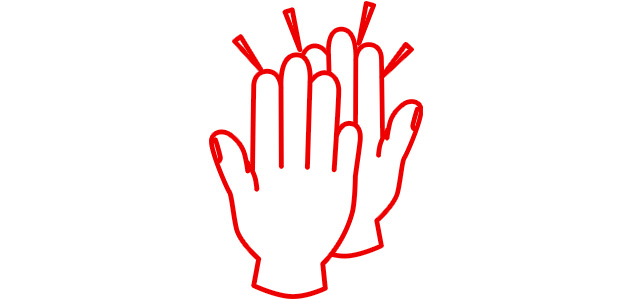 No phone line needed
No phone line? No problem. We'll only give you what you need, and you can still experience ultrafast speeds of up to 200Mbps!
See how we stack up
We're delivering download speeds of up to 200Mbps - that's more than 2x faster than the top advertised speeds of BT Infinity 2 and Sky's fastest widely available fibre (76Mbps)º.
DOCSIS© 3 cable


Up to 200 Mbps

BT

Fibre optic


Up to 76 Mbps

Sky

Fibre optic


Up to 76 Mbps
Frequently Asked Questions
Take a look below at some of our most frequently asked questions. And if you still can't find the answer to your question, try our online help or pop into one of our stores.
What's the difference between fibre optic broadband and ADSL?
Broadband comes to your house either through the national copper wire telephone network (DSL) or fibre optic cable.
Fibre optic cable is made from strands of glass which carry information by light. Not only can it carry much faster broadband speeds than ADSL, it also gives you more bandwidth, which is great for people being online at the same time – but several users with multiple devices online at the same time will always make the Internet feel slower within the home.
And, unlike a DSL connection, fibre optic broadband doesn't get slower the further away your house is from the telephone exchange.
Will I really get the broadband speed you say I will?
Our customers get between 93% and 98% of the speeds we promise, while other providers only achieve around 40% of the speeds they promise. So when Ofcom tested our up to 30Mb broadband, for example, they got an average speed over 24 hours of 28 to 29.5Mb. Read more about our broadband speeds.
While we deliver the speeds into your home and a wireless signal around your home using our Super Hub, the biggest issue that can affect the speeds individual devices receive is concurrent usage of multiple devices within the home. Your broadband is a shared 'pipe' and the connection speed is split between all the devices using the broadband connection at the same time.
How can I get the best speeds possible from my broadband connection?
We would recommend ensuring that heavy bandwidth activities such as uploading and downloading large of amounts of data are done at off-peak times (such as the small hours of the morning) to not slow down the speeds experienced by other members of the household.
Other factors that can affect the broadband speed include the usage of multiple devices at the same time, which results in the speeds being shared by all the devices using it at the same time.
For tips and tricks to help you get the best possible speed from your Virgin Broadband connection, take a look in Our Products area.
What's faster - wired or wireless broadband?
Wireless is great for everyday use, but it's never going to be as quick as a wired connection. So when you need maximum speed, try using an Ethernet cable to connect to your computer. You should also disconnect any other devices not currently being used to maximise your broadband speed.
Do I need my own router?
No, we'll take care of that. All of our student broadband packages come with our flash new Super Hub.
Whichever speed you choose, your Super Hub will beam wireless broadband around your home and it can handle speeds of up to 152Mb and more, so it'll be able to keep up with speed increases in the near future.
When does my bill come out?
You'll get a monthly bill for your Virgin Media services. The date your monthly billing period starts is the same date that your services are installed. We'll send you an email when your new bill is ready to view which will tell you the date we'll be taking your payment.
Do I need a bank account or credit card?
No, but bear in mind that the prices advertised are based on you paying by Direct Debit, which can only be set up with a bank account. If you decide not to pay by Direct Debit, there's an extra charge of £5 per month.
Can we get Sky Sports and Cinema with a student package?
Yes, if you take a package with TV you can add Sky Sports or Sky Cinema. To get them, you first need to order your student broadband and TV package online. As soon as your package is installed at home, give us a ring on 0845 650 4545 and we'll activate your Sky channels in a jiffy.
The legal stuff
Prices may change at any time during the contract.
Minimum term applies to your cable service, check basket for details. If you cancel during the minimum contract period you will incur an early disconnection fee.
Service availability: Minimum term applies to your cable service, check basket for details. If you cancel during the minimum contract period you will incur an early disconnection fee.
Installation: Engineer installation fees may apply on certain packages or bundles (starting from £40 for standard install).
Activation Fee: There is an activation fee of £14.99.
Payment: Minimum term applies to your cable service, check basket for details. If you cancel during the minimum contract period you will incur an early disconnection fee.
Separate contracts apply to your cable and mobile services.
**Please note standard charges apply, please check with your network operator for rates.
***For details about how much it costs to call our team from a Virgin Media home phone, visit virginmedia.com/callcosts. Call costs from other networks and mobiles vary.