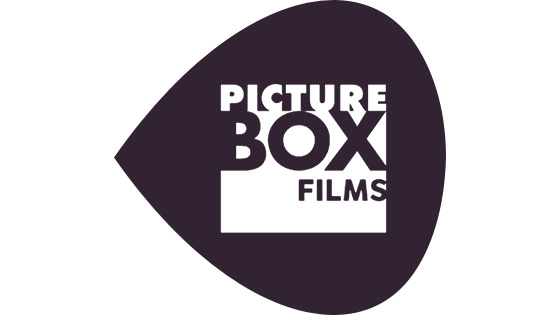 Film classics from PictureBox
With PictureBox it's simple – there's always 60 great movies to pick from, with 7 fresh titles every week. Watch them as many times as you want, whenever you want! There are no hidden charges, no contracts to sign and, at just £4.99 a month, it's cheaper than a cinema ticket!
Add PictureBox as a TV extra when you place your order, or if you're an existing Virgin Media customer, call 150 for free from a Virgin Phone number or 0845 650 4545.