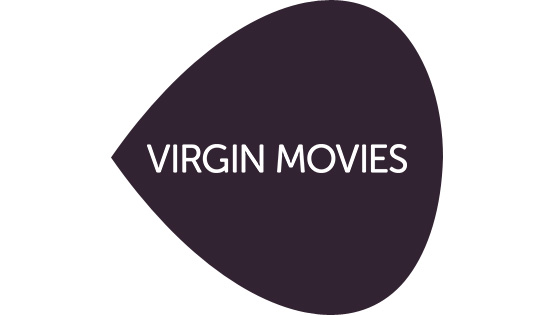 Big names, latest releases from Virgin Movies
Need a film fix? Choose from hundreds of titles with Virgin Movies, many available the same day as the DVD is released – and some even on the same day as cinemas.
Enjoy the cinema experience in your own front room with many Virgin Movies available in super sharp HD and mesmerising 3D
You can watch on TV or online from just £3.99 for 48 hours rental.