Smarter boxes for your TV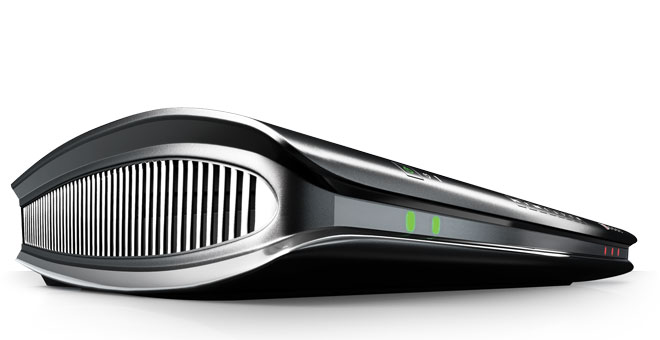 1TB and 500GB TiVo® boxes
These clever boxes offer:
500 and 250 hours recording (respectively)

Ability to record 3 programmes while watching another you recorded earlier

Recommendations based on what you like

Great apps like Facebook, YouTube and more

V HD Box
Take TV to another dimension with:
Handy box that's HD and 3D ready
Access to Virgin TV On Demand so you can choose from a fantastic range of programmes and films whenever you fancy
---
Pick your perfect TV package
Compare our TV boxes
Get TiVo as part of any Bundle and the £5 monthly charge is included in the price.

Standard V HD Box
one off included


500GB TiVo box
Monthly £5.00


1TB TiVo box
one off £49.95, Monthly £5.00

Our TV M+, TV L and TV XL packages include
Plus, add any of these extras
Complete your exciting new TV package by adding any of our TiVo boxes, premium channels or Collections. And with pay per view movies, videos and events, it's as easy as ordering them whenever you feel like watching.
---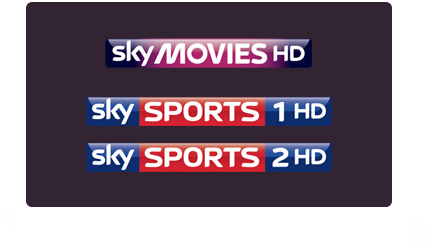 Sky Sports and Movies
Watch fantastic films with Sky Movies 1 and 2. See the latest sporting action with Sky Sports 1, 2, 3 and 4. Enjoy the lot with our Sky Sports and Movies Collection. Standard definition available on the go.
---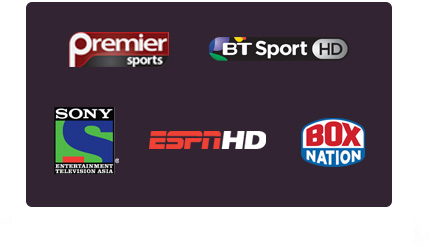 Other premium channels
Get your fix of world sports with BT Sport HD or catch the latest Bollywood movie with Asian Mela. Plus, there's Premier Sports, Box Nation, and Playboy TV.
---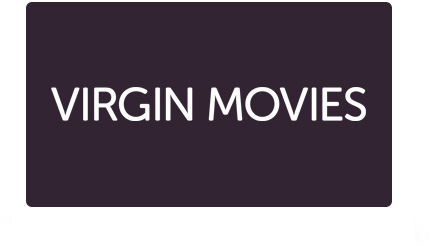 Pay per view movies
Take your pick from hundreds of films, including recent releases, HD and 3D movies plus brilliant box sets from just £3.99.

---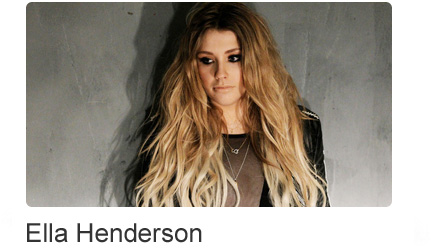 Music videos
Love music? We've got exclusive artist takeovers, time saving playlists and the latest music videos, all on demand whenever you fancy.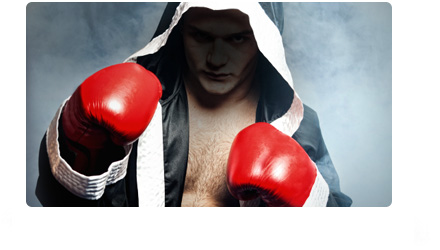 Live events
Watch thrilling live events on pay per view, including action packed wrestling or boxing matches.

Sky Movies: Movies illustrated are currently showing on Sky Movies.
Sports images: © Getty Images
Scandal © ABC Studios, Inc. All rights reserved.

---