Enjoy the best in entertainment with up to 230+ digital channels from Virgin TV
Explore our world of must-see TV
Whatever you love to watch, we've got it right here. Select a TV package or Big Bundle to see the channels you can enjoy. And remember, you can add extras like Sky Sports or Sky Movies when you're ready to order.

---
We've got the channels you love
Add any of these brilliant channels or Collections to your package: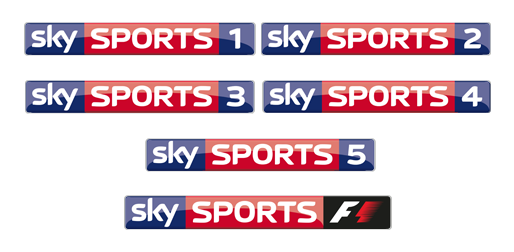 Sky Sports from £17 a month
Choose any premium Sky Sports channel from £17 a month or get Sky Sports 1, 2, 3, 4, 5 and Sky Sports F1 in our great value Sky Sports Collection from £27.25 a month.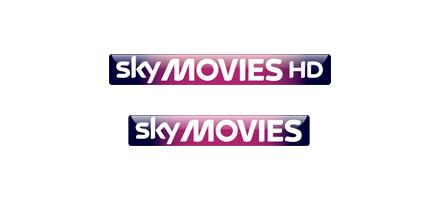 Sky Movies from £14.50 a month
Add up to 11 Sky Movies channels to your Virgin TV package to get the ultimate choice of the latest and greatest films.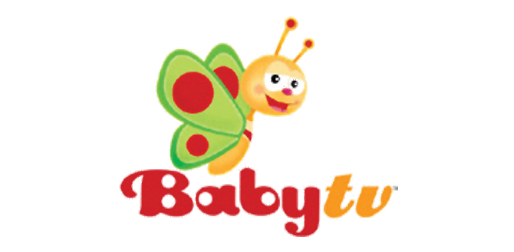 Kids from £3.50 a month
Our Bundles and TV packages are bursting with great entertainment for kids of all ages. But if you've got a little rugrat around your ankles, you may want to add Baby TV for just £3.50 a month.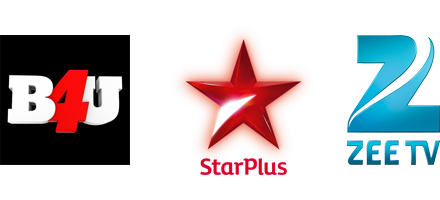 Asian Mela for £12
Enjoy everything from Bollywood blockbusters to the latest news with our dedicated collection of Asian channels.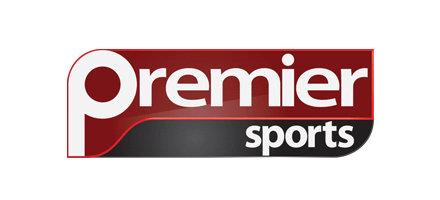 Premier Sports from £7.99 a month
Catch more than 1,000 sporting events per year with Premier Sports for just £7.99 a month.


Adult channels from £11 a month
Choose any of our adult channels from £11 a month or get Playboy TV, The Adult Channel and Television X with our Adult Collection for just £17 a month.
Ways to buy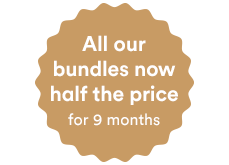 Broadband, TV, phone and mobile SIM in a Big Bundle
Digital TV with TiVo, superfast fibre optic broadband, included calls and mobile SIM – all together for the first time

Save £48 in 12 months
Get two amazing services:
From 70+ channels

Amazing TiVo
Great choice of talk plans
from just£11.50 a month
+ Virgin Phone line for £16.99 a month

Just want TV?
No problem with:
From 70+ channels

Amazing TiVo

From 700 hours of Catch Up TV

The Book of Life © 2014 Twentieth Century Fox Film Corporation and Reel FX Productions II, LLC. All rights reserved.
The legal stuff
Service availability: SERVICES AVAILABLE IN VIRGIN MEDIA CABLED STREETS ONLY. Subject to survey, capacity and credit check, minimum term contract applies, check basket for details. If you cancel during the minimum contract period you will incur an early disconnection fee.
Installation: Installation charges apply (starting from £49.95 for standard install).
Payment: Offers require you to pay by Direct Debit and use eBilling. If you prefer not to pay by Direct Debit, you will incur a monthly payment handling fee of up to £5, made payable to Virgin Media Payments Ltd. If you would like paper bills, the fee is £1.75 a month for cable and £1.50 a month for mobile. Payment may be required in advance. Your first bill includes the charge for the month you join (from the day you join), plus one month in advance. All prices include VAT. Calls may be monitored. Further terms and conditions apply. See sections below for more Legal Stuff.
Mobile SIM: View terms and conditions
**Please note standard charges apply, please check with your network operator for rates.
Calls to service numbers:The way you're charged for calling numbers beginning 084, 087, 118 and 09 has changed. The cost of calling these numbers will be formed of a combined access and service charge: we set the access charge and the company you're phoning set the service charge. Your access charge for these numbers will be shown on your bill and is currently 10.25p per minute from a landline and 36p per minute from a mobile. The service charge will be advertised by the company that you are calling. If any of these numbers are included in your bundle you will not be charged the access or service charge.
Calls to other non-geographic numbers: Freephone calls starting 0800 or 0808 are now free from mobiles. Calls to 0500 are free. Calls to 070 numbers will cost you up to £2.50 a minute in the UK.
*TuneUp: If you are interested in purchasing a stand alone TuneUp appointment at a cost of £50, Please call our team on 150 from your Virgin Media phone or mobile, or 0345 454 1111*** from any other phone.
***For details about how much it costs to call our team from a Virgin Media home phone, visit virginmedia.com/callcosts. Call costs from other networks and mobiles vary.