Award-winning internet security for your gadgets
F-Secure SAFE protects up to 5 of your devices from viruses, identity theft and dodgy websites. And whether you're in the house or on the go, you're covered – it works on everything from PCs and Macs to your mobiles and tablets. Plus, it's free for a whole year – saving you £79.99.
Get F-Secure SAFE now
Ready to renew? Go to F-Secure
---
Meet the internet baddies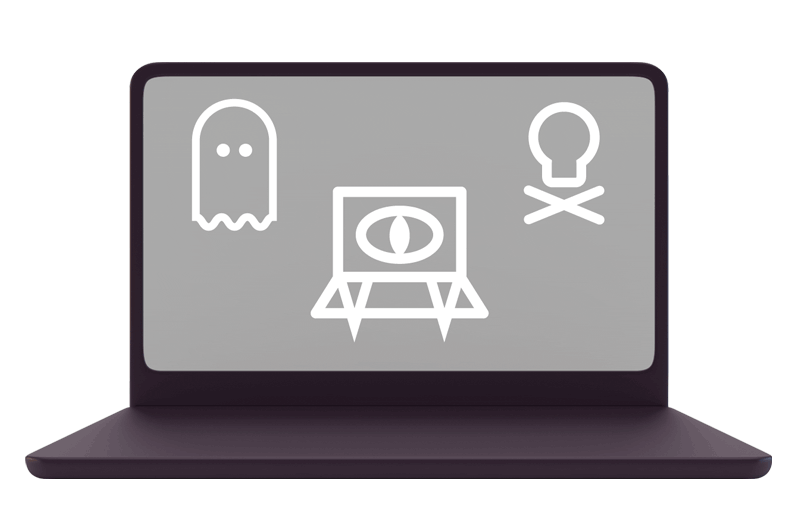 Viruses
Viruses are computer infections that damage your computer and destroy your documents. They're usually downloaded from emails or websites.

Spyware
These little programs are planted on your computer from websites. They spy on your Internet activity, slowing down your computer or threatening your personal data.

Identity theft
Identity thieves use "phishing" websites (which look like they're from your bank) to trick you into entering personal details which they use to open fake bank accounts or credit cards in your name.
---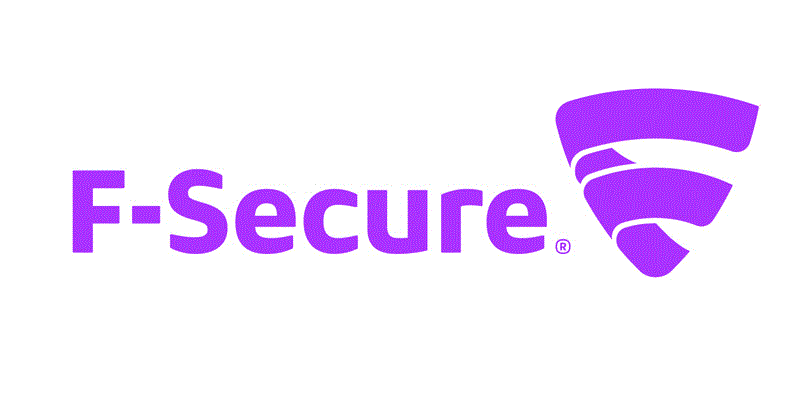 F-Secure SAFE can help you avoid them all
If you've heard of internet security software, you'll know how important it is to keep yourself, your family and your computer safe on the web.
Good internet security software protects you from internet baddies so you can enjoy the web, worry free.
There are many brands of internet security software, but we wanted our customers to get what we think is the best. That's why all our broadband packages come with award winning internet security worth £79.99* from F-Secure®, absolutely free for 12 months.
Then if you're happy with the service, you can keep it for just £25 a year. That's a massive saving of £54.99.
* Value correct as of 23/10/2013
---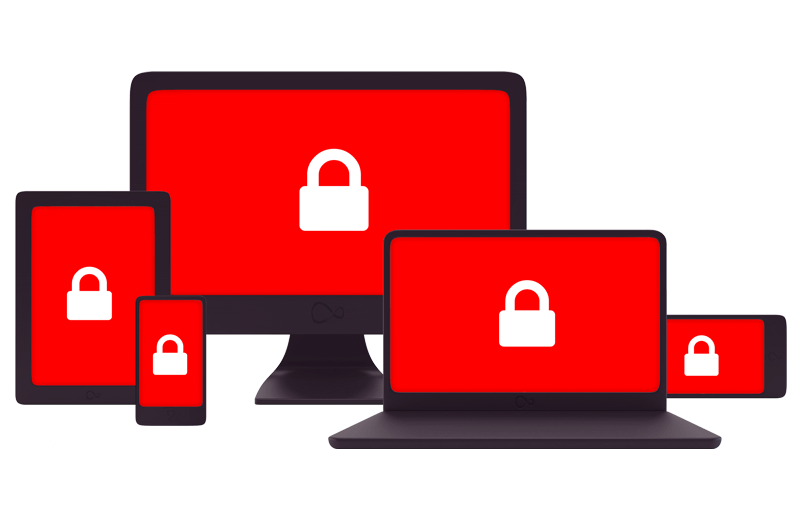 Complete protection for your family
F-Secure® SAFE protects you from viruses, identity theft and malicious websites. Plus it has parental controls to stop your kids from seeing unsuitable content.
And, unlike other security software, it works with up to 5 devices. So you'll get the same protection and peace of mind whether you're at your desk, on the train, in the park or on holiday.

Online security on up to 5 devices
You can go online on your PC, Mac, laptop, tablet or smartphone knowing that F-Secure® SAFE is working its little socks off to protect you from viruses, spyware, hacker attacks and identity theft.

---
Award-winning protection
F-Secure® SAFE may be new to you but it's already won the AV Test award for Best Protection 2012. And in independent security product tests, it consistently ranks in the top three.
Cloud-based technology means you're safe wherever you are
Whether you're using your devices at home or out and about, online threats are blocked without noticeably slowing down your connection.

Parental controls to help keep the whole family safe
Want to stop your kids seeing unsuitable content on the web? With parental controls, you choose what they see and when they see it (so they stay focused on homework, not Facebook.)
---
Complete protection for the whole family
---
Other ways to protect your family
We've got lots of useful tips for digital parents in our handy web app, Switched On Families.
---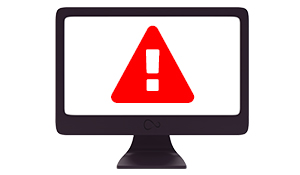 Report online terrorism
Illegal terrorist information, pictures or videos you've seen on the internet can be reported on the following website.
Get increased protection with Web Safe
For an extra level of protection be sure to switch on Web Safe, which is included in your home broadband package. It works with any device that connects to your broadband, helping to block harmful and inappropriate sites before they reach your router. It's a brilliant companion to F-Secure® SAFE and will help you stay as safe as possible.
---
---
The legal stuff
Service availability: SERVICES AVAILABLE IN VIRGIN MEDIA CABLED STREETS ONLY. Subject to survey, capacity and credit check, minimum term contract applies, check basket for details. If you cancel during the minimum contract period you will incur an early disconnection fee.
Installation: Installation charges apply (starting from £49.95 for standard install).
Payment: Offers require you to pay by Direct Debit and use eBilling. If you prefer not to pay by Direct Debit, you will incur a monthly payment handling fee of up to £5, made payable to Virgin Media Payments Ltd. If you would like paper bills, the fee is £1.75 a month for cable and £1.50 a month for mobile. Payment may be required in advance. Your first bill includes the charge for the month you join (from the day you join), plus one month in advance. All prices include VAT. Calls may be monitored. Further terms and conditions apply. See sections below for more Legal Stuff.
Mobile SIM: View terms and conditions
**Please note standard charges apply, please check with your network operator for rates.
Calls to service numbers:The way you're charged for calling numbers beginning 084, 087, 118 and 09 has changed. The cost of calling these numbers will be formed of a combined access and service charge: we set the access charge and the company you're phoning set the service charge. Your access charge for these numbers will be shown on your bill and is currently 10.25p per minute from a landline and 36p per minute from a mobile. The service charge will be advertised by the company that you are calling. If any of these numbers are included in your bundle you will not be charged the access or service charge.
Calls to other non-geographic numbers: Freephone calls starting 0800 or 0808 are now free from mobiles. Calls to 0500 are free. Calls to 070 numbers will cost you up to £2.50 a minute in the UK.