The UK's best value 24-hour tech support service

Pain in the tech? From tablets and mobiles to cameras and computers – we solve 99% of digital hiccups without the need for a home visit.Plus, all our broadband customers are entitled to download and use our free PC healthcheck to keep their machines running smoothly.
If you have a problem you'd like us to help you with then call us on the number below or use our chat service to speak to an expert now.
Not sure if you need rescuing? Download PC Healthcheck now
---
How Gadget Rescue works
Gadget Rescue is your answer to any tech problems you may be having with equipment you've bought yourself. We can fix issues with laptops, computers, tablets, mobile phones, printers and any other gadgets you have at home. Good, eh? We promise to:

Remove Virus & Malware infections to get your PC running smoothly again
Keep all your laptops, tablets, printers and phones running smoothly
Be your 24/7 tech buddy to help you get the most out of your cameras, consoles, mp3 players and all your other fancy gadgets
Help is available 24/7 online and over the phone. But don't forget, it's just for tech support!
---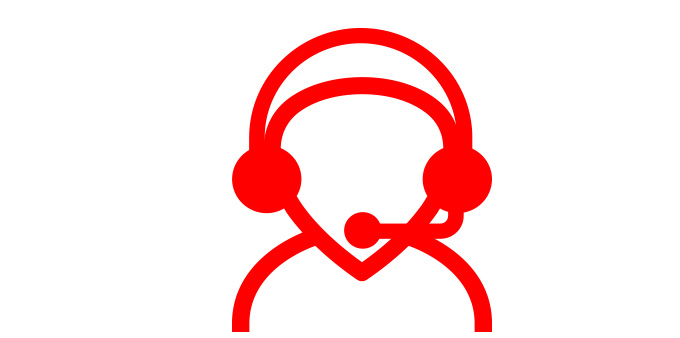 24/7 expert help
Get help whenever you need it, day or night
Our support team work remotely, so there's no need to lug your stuff around to get it fixed
No need for lengthy waiting on the phone – just connect instantly to live chat!
Our team have a broad range of knowledge and can help fix nearly any issue on your devices
93% of issues are fixed first time – pretty impressive, right?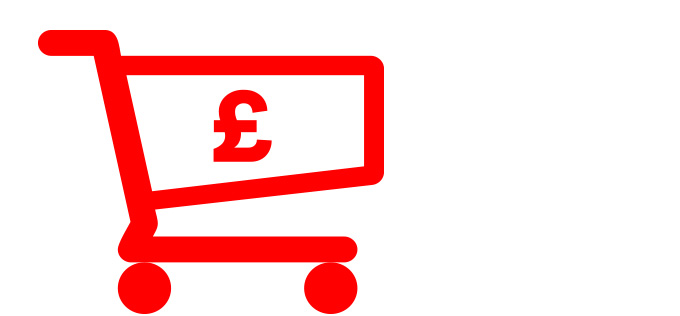 Flexible pricing
Total peace of mind starts from just £5 a month for all PCs and gadgets. Or you can get a one-off fix for only £35 – it's completely up to you. There is no need to hand over any credit cards – any payment will be added on to your next bill. We also provide a 7 day guarantee – no fix, no fee.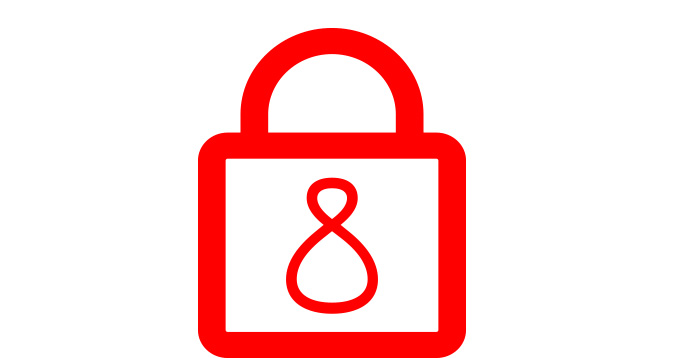 Secure and fast
We use the latest remote access technology to hop onto your device and investigate issues – these tools are as secure as banking sites to give you total peace of mind
You have 100% control over which parts of your device you give us access to – we will never access your device without your consent
We can sort out most issues in under an hour and provide a full report of any work done at the end of it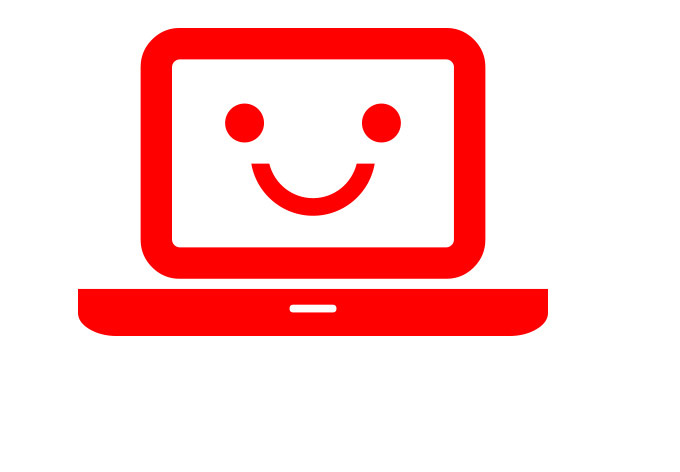 Daily PC Healthcheck
Our free PC Healthcheck toolkit is pretty awesome. Check out what it can do below. And if there's a bigger problem, you can always chat to one of our experts at Live Help, who are available 24/7 on the phone or chat.
Scans your computer every day for problems
Fixes common performance issues
Reviews your anti-virus, anti-spyware, firewall and wireless security settings and warns you of any problems
Tunes up your computer so it runs as quickly and efficiently as possible

---
Exclusive pricing for Virgin Media customers
| | |
| --- | --- |
Help is available 24/7 online and over the phone. But don't forget, it's just for tech support!
---
Please note: Gadget Rescue offers help and advice for your computer and digital gadgets that you've bought yourself and were not supplied by us. It's different from Virgin Media technical support, which is free for all our customers and which covers your Virgin Media products and services.
---
The legal stuff
Service availability: SERVICES AVAILABLE IN VIRGIN MEDIA CABLED STREETS ONLY. Subject to survey, capacity and credit check, minimum term contract applies, check basket for details. If you cancel during the minimum contract period you will incur an early disconnection fee.
Installation: Installation charges apply (starting from £49.95 for standard install).
Payment: Offers require you to pay by Direct Debit and use eBilling. If you prefer not to pay by Direct Debit, you will incur a monthly payment handling fee of up to £5, made payable to Virgin Media Payments Ltd. If you would like paper bills, the fee is £1.75 a month. Payment may be required in advance. Your first bill includes the charge for the month you join (from the day you join), plus one month in advance. All prices include VAT. Calls may be monitored. Further terms and conditions apply. See sections below for more Legal Stuff.
Mobile SIM: View terms and conditions