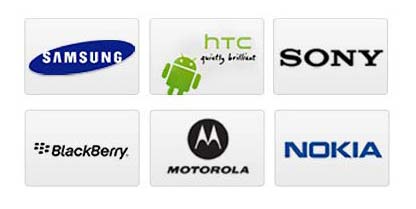 What brands do you like?
We've got great phones from Samsung, Sony, HTC, BlackBerry®, Motorola, Nokia and more. So whether you fancy sticking with an old favourite or trying out a new brand, you can.

What's your budget?
Don't worry if you're keeping an eye on the pennies. We've got mobiles for every budget. And if you've still got a soft spot for that trusty old mobile, you can even get a cracking SIM only deal.