Stream the TV you love, wherever you are
With the Virgin TV Anywhere, Sky Movies and Sky Sports apps, you've got more ways to stream your favourite TV when you're out and about (or if the main TV is busy). On your computer, tablet or phone, TV on the go means up to 120 channels of free-roaming telly wherever there's WiFi.
Just one of The Inclusives you get for being a Virgin Media customer.

Mobile TV in a café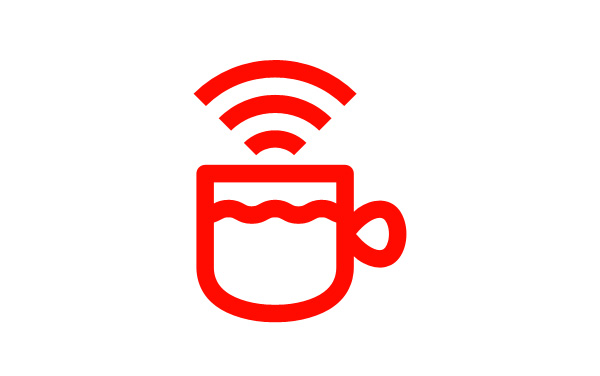 A second screen at home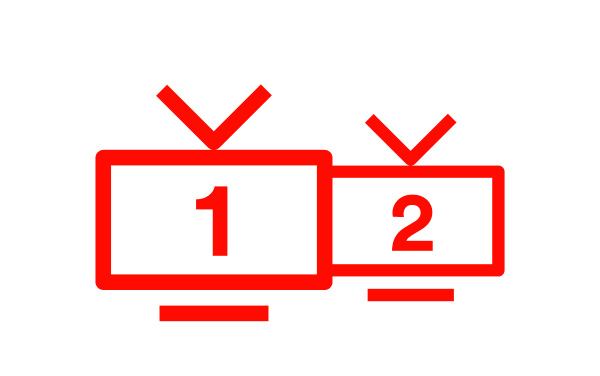 Watch footy as you travel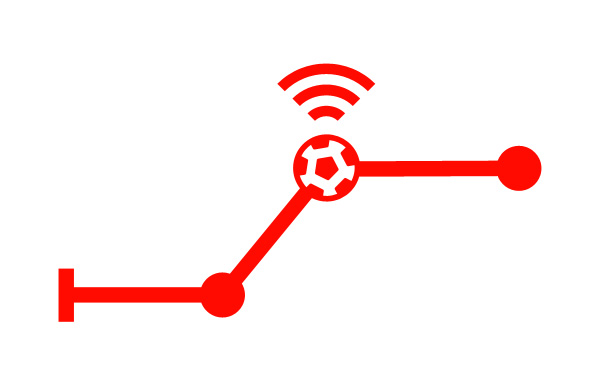 Watch all this on the go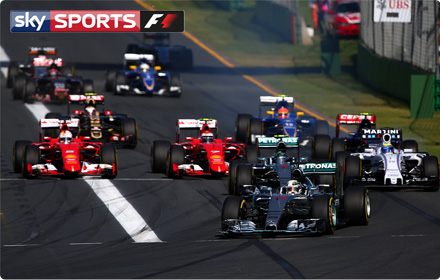 Live Formula 1 ®
Showing live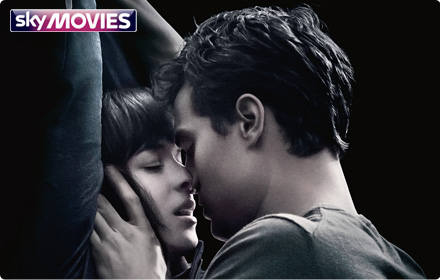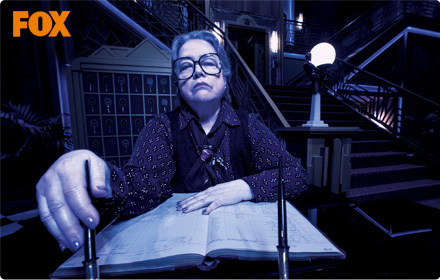 American Dad Season 11
Thursdays, 10pm


---
Add Sky Movies & Sky Sports to watch them on the go too

Already a customer? You can upgrade to Sky Movies & Sky Sports on your TV

Channels you can watch on the go
Select a TV package to see the live and On Demand channels you can enjoy on the go.
---

How to get on the go
As long as you're a Virgin Media TV customer and you've got your My Virgin Media login details handy – just click the links below that apply to you!
Not registered for My Virgin Media? Register now!
---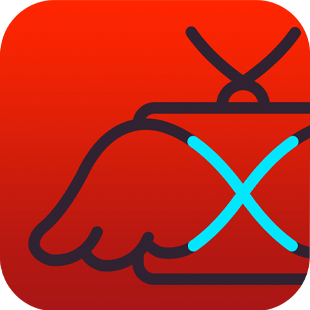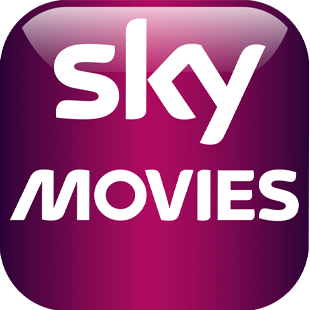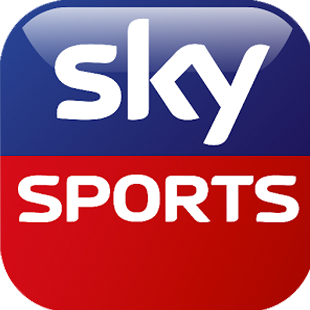 ---
TV Anywhere
Exclusive to TiVo customers:

Need a helping hand? What are you stuck on?
Please note that if you're a brand new customer or a new TiVo customer you may need to wait up to 24 hours before you can start to use TV Anywhere.

Sports images © Getty Images.
Mr Peabody and Sherman © 2014 DreamWorks Animation, L.L.C. All rights reserved.
The legal stuff
Service availability: SERVICES AVAILABLE IN VIRGIN MEDIA CABLED STREETS ONLY. Subject to survey, capacity and credit check, minimum term contract applies, check basket for details. If you cancel during the minimum contract period you will incur an early disconnection fee.
Installation: Installation charges apply (starting from £49.95 for standard install).
Payment: Offers require you to pay by Direct Debit and use eBilling. If you prefer not to pay by Direct Debit, you will incur a monthly payment handling fee of up to £5, made payable to Virgin Media Payments Ltd. If you would like paper bills, the fee is £1.75 a month for cable and £1.50 a month for mobile. Payment may be required in advance. Your first bill includes the charge for the month you join (from the day you join), plus one month in advance. All prices include VAT. Calls may be monitored. Further terms and conditions apply. See sections below for more Legal Stuff.
Mobile SIM: View terms and conditions
**Please note standard charges apply, please check with your network operator for rates.
Calls to service numbers:The way you're charged for calling numbers beginning 084, 087, 118 and 09 has changed. The cost of calling these numbers will be formed of a combined access and service charge: we set the access charge and the company you're phoning set the service charge. Your access charge for these numbers will be shown on your bill and is currently 10.25p per minute from a landline and 36p per minute from a mobile. The service charge will be advertised by the company that you are calling. If any of these numbers are included in your bundle you will not be charged the access or service charge.
Calls to other non-geographic numbers: Freephone calls starting 0800 or 0808 are now free from mobiles. Calls to 0500 are free. Calls to 070 numbers will cost you up to £2.50 a minute in the UK.