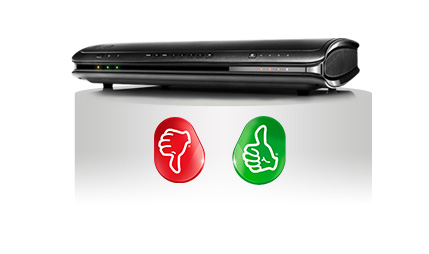 The future of TV, now
Our new TiVo service gives you lots of new reasons to love your TV – you'll watch all your favourite shows and have fun finding new ones. All the best entertainment, right there on your telly.
You still get all your favourite channels, including your Sky favourites, Catch Up TV, hundreds of on demand movies and shows, and even handy web apps like Spotify and BBC iPlayer.
Plus, you can pause and rewind live TV, record three shows while watching one you recorded earlier and even set it to record remotely from your laptop or mobile.