Discover
Discover loads. Share more.
So you fancy curling up in front of a film tonight, but you're not sure which one. Don't waste valuable sofa time – grab your iPad, iPod touch or iPhone and find a flick while you're sat on the 17:57 from Waterloo.
Existing customers
Upgrade to one of our great Collections
Upgrade now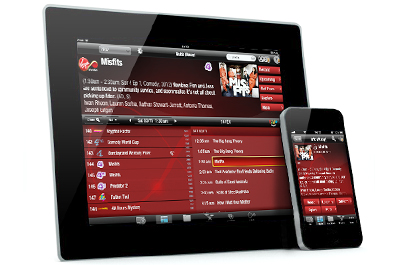 Search for something you like
Just like your clever Virgin TV box, Virgin TV Anywhere is about helping you discover great new shows and rediscover old classics.
Flick through channels and see what's on up to 14 days in the future. Search for a specific show by name, actor, director or genre.
And if you're using the app, you can use your trusty thumb buttons to tell your TiVo® box what you like and don't like so it'll remember it later.
Or let us find something for you
If you know what kind of things you like to watch, take a look in our Collections. We've grouped together some of our favourite shows into categories. So whether you're into gangster films, reality shows or period dramas, you'll easily find something that floats your boat.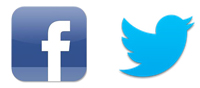 Share your shows
When you've seen a show that you like, don't keep it to yourself. Use the Virgin TV Anywhere app to share your favourites with friends on Facebook and Twitter with the touch of a button.
Discover more...
The legal stuff
Virgin TV Anywhere: Content available to view depends on TV pack. Live streaming and On Demand available in UK with broadband or Wi-Fi internet access only. Security restrictions apply. Access via PC, laptop or TV Anywhere App. Watch TV on a maximum of 2 devices per account. TiVo tools for TiVo customers only. Minimum 800 kbps recommended per device accessing the service concurrently. Virgin TV Anywhere App: Only available to TiVo customers with compatible device (currently iOS devices only). TiVo, WishList and the Thumbs Up and the Thumbs Down logo are trademarks or registered trademarks of TiVo Inc. and its subsidiaries worldwide.