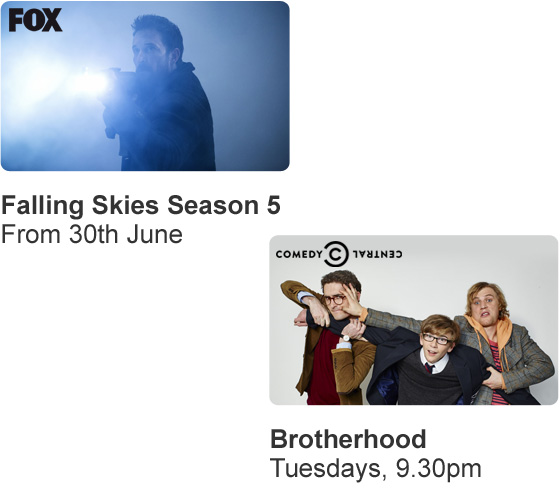 Access over 100 live channels
Every Virgin TV customer can use Virgin TV Anywhere online to watch over 100 live channels including BT Sport & ESPN, Sky 1, Sky Living, and Sky News and Discovery (to name just a few) anywhere in the UK with WiFi or broadband.

Thousands of hours of TV On Demand
Virgin TV Anywhere has thousands of hours of brilliant shows to entertain you at the touch of a button. You can watch your favourite on demand programmes like BBC Worldwide, Comedy Central, Fox and many more on your Mac or PC. Just search and browse for something that tickles your fancy.