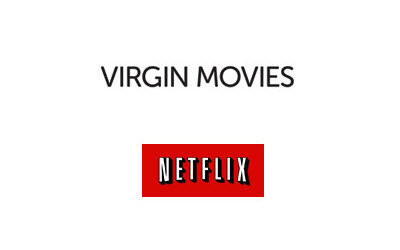 We've got amazing on demand channels too
Ever wanted an epic movie collection to watch whenever you like? With Virgin Movies, Sky Movies and Netflix, we've made the dream a reality! Right now, we've got the broadest range of the latest blockbusters so you can choose from hundreds of titles, many available the same day as the DVD is released – and some even on the same day as cinemas.
With tons of movies also available in super sharp HD and action-packed 3D, you'll be hooked in no time.
And if you get Netflix, the application is fully integrated into TiVo. So whatever you're searching for, your Netflix library will be searched too. Sound good?