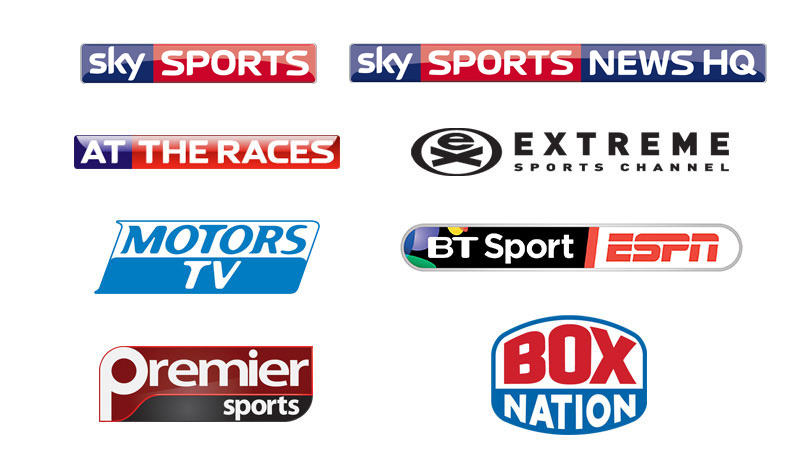 Loads of channels to fuel your sports fix
We've got scores of dedicated sports channels to choose from. With live coverage, exclusive interviews and the latest sporting news, there's everything a die hard sports fan could need.
Enjoy favourites like BT Sport, Eurosport, Extreme Sports and At The Races. Add on Premier Sports, or upgrade your bundle for an extra monthly fee with up to 6 live Sky Sports channels, including Sky Sports 5 and Sky Sports F1® in standard definition (all available to add in HD).