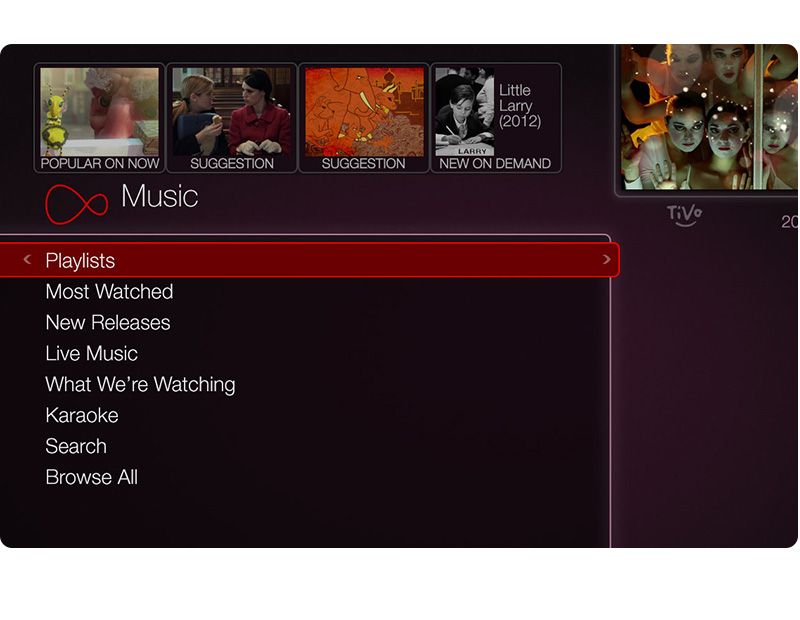 TV as you want it
Want to watch a whole series of your favourite show? Maybe you fancy curling up in front of a film? Or perhaps you want to pick the perfect playlist for your party. All it takes is a touch of your Virgin TV remote.
With Virgin Media's TV On Demand service you can choose from thousands of hours of programmes, box sets and movies, then play, pause or rewind them as much as you like.
No more endless surfing through channels. No more missing the start of your favourite show again. What you watch and when you watch it is up to you!