Uh oh! We can't install a phone line for you
But that doesn't mean you can't enjoy everything Virgin Media has to offer! It just means we're unable to offer you all our packages.
Moving house? Take Virgin Media with you!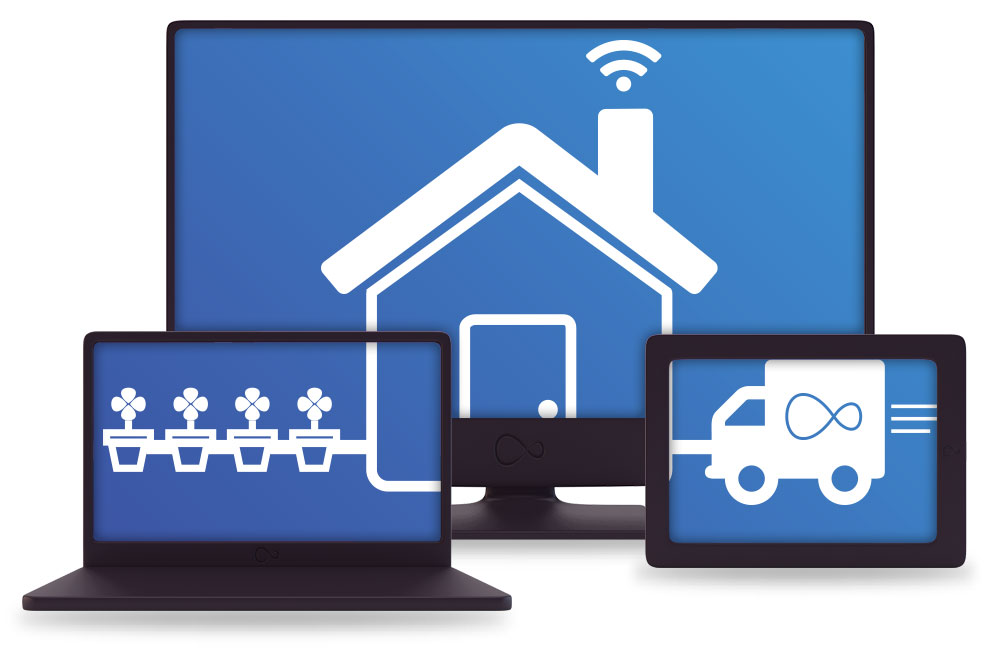 Moving house?
Take us with you
Use the postcode checker at the top here to see if we're at your new address. If that answer's yes, take us with you and take advantage of some awesome offers on our TV Bundles or broadband packages. Find out why you should stick with us (we're pretty ace).
---
---
---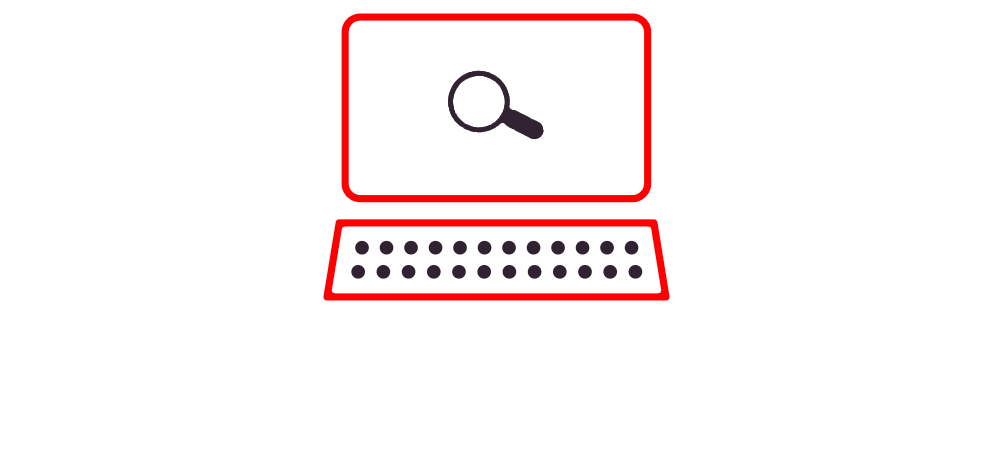 1. Get started
See what you can get
Check you can get us at your new address, by typing your postcode into our checker above.
If we're in your area you've got two options:

Choose QuickStart self-install for a FREE and easy move
Or pay £20 and have a friendly engineer do it for you
Tell me more

How much does it cost to move my services?
There's no charge for moving your services if you opt for our QuickStart self-install process (we give you everything you need to get all your services up and running.) But if you need an engineer to help you install, we charge £20.
What if I can't have Virgin Media at my new address?
Let us know: we may be able to help you get service with another supplier and money off your final bill. Just call 0345 454 1097ˇ (Monday – Sunday, 8am – Midnight.)
What if I choose to leave?
If you decide not to transfer your services, or if they're not available at your new address, we do have to charge an early cancellation fee. Call us and we can advise you of your charge.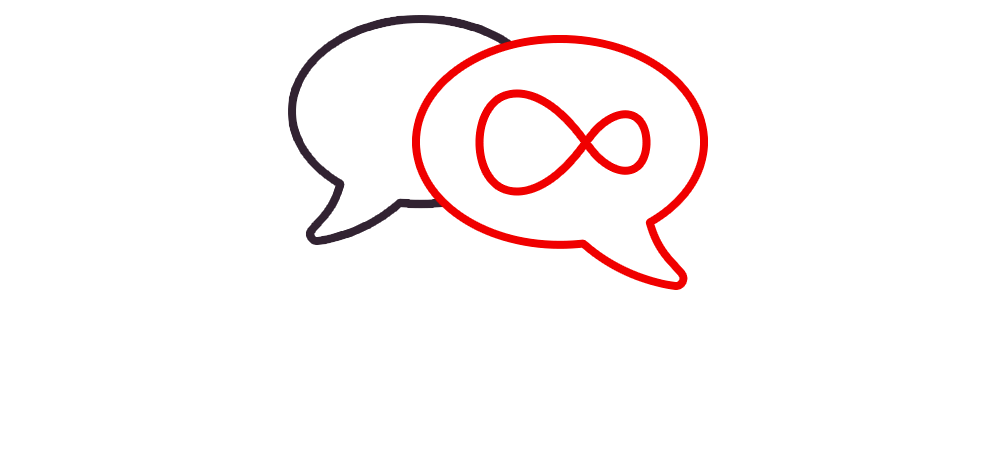 2. Contact us
The sooner you tell us you're moving, the sooner we can get stuff sorted for you, so give us a shout when you know.
We'll ask for:

Your account number (it's on your bill)
Your current and new address
The date you're moving
Call us
Monday – Sunday, 8am – Midnight
Call 150 for free from your Virgin Media home phone or mobile
Or 0345 454 1097ˇ from any other phone
Press option 4
---
Tell me more

Can I keep my phone number?
If you're not moving far, it shouldn't be a problem. If you're worried just give us a call on 150 for free from your Virgin Media home phone or mobile, or 0345 454 1097ˇ from any other phone and press option 4.
What about the Telephone Preference Service?
If you're changing your number you'll have to re-register with the Telephone Preference Service (TPS) to stop unwanted, nuisance, malicious or withheld-number calls. Why not check out more information on the TPS?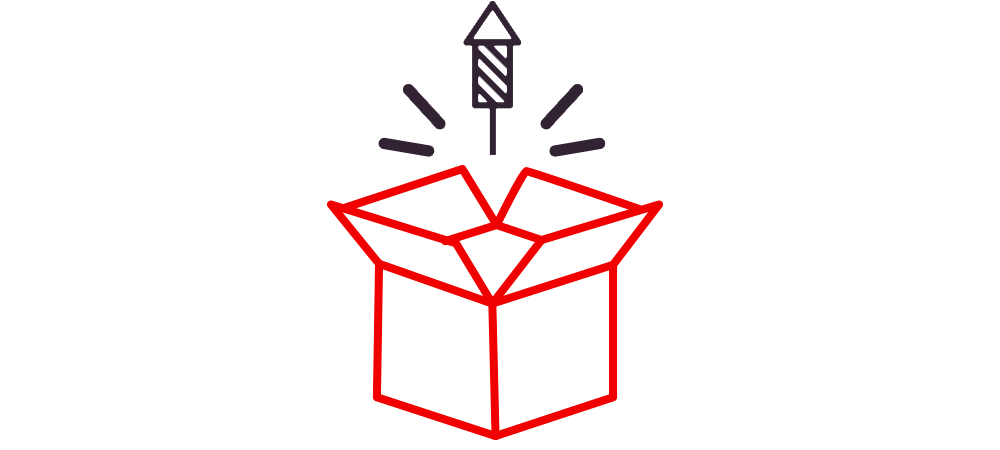 3. Seal the deal
Sign the contract and make it happen!
We'll pop a new contract in the post.
Check you're happy with everything, then sign it and return it to us. Easy-peasy!
Tell me more

Do I really have to sign a new contract?
Yes - but that's good news because you can take advantage of our latest offers.
4. Boom! You're all done, enjoy!
Tune in, sit back and relax
With QuickStart we'll send you everything you need.
You'll be up and running in no time.
---

Your questions answered…

Is moving my Virgin Media services difficult?
Nope! We'll transfer your email address, billing and other details over to your new account.
Can I keep my email address and web space?
Yes, of course. We'll transfer both over to your new account on the day you move.
What if I'm moving to a temporary address?
No problem. Just give one of our Movers Advisors a call on 150 for free from your Virgin Media home phone or mobile, or 0345 454 1097ˇ from any other phone and press option 4 and they'll be able to help.
What happens to my Direct Debit details, eBilling registration and My Virgin Media account?
Relax, they all stay the same.
Can I move the same day?
Unfortunately, your old home and new home can't be active on the same day. But we can disconnect your old home on the day before you move or install your new services the day after. Just let us know. You can use your services in your old home until midday on your disconnection day.
Is it true I can get £50 credit at my new address?
Yes! If the person moving into your old home takes our services because you recommended us, we'll give them £50 credit and you £50 credit. The same applies if you recommend any friends and family to Virgin Media too. Not bad, eh?
Do I need to take my equipment with me?
Yes, take all your equipment with you.
Will my equipment work at my new address?
Yes, as long as your new home is in a Virgin Media cabled area and you're not changing or upgrading your equipment. If you've got a Virgin TiVo box, it'll keep all your recordings. And if you've got a Super Hub, it'll remember all your WiFi settings.
How long does installation take?
This depends on your property and the service you're taking. If you have Virgin Media connection points in your new home it won't take long, especially if you're using QuickStart self-install. However, if your new home has never had our services or you want to move the connection point, it usually takes up to 2 hours.
What happens with my bill when I move home?
The final bill for your old address is sent to the new address (as it'll be produced after you've moved). For everything you need to know, check out our bill explainer.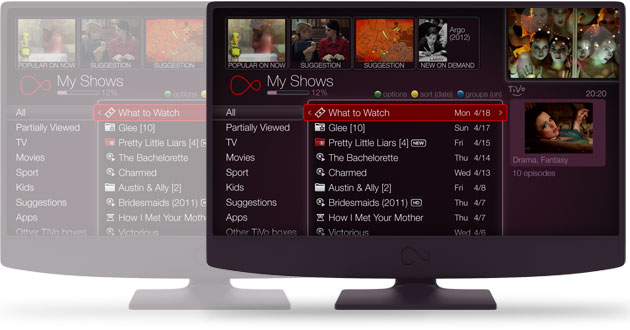 Keep your stuff
Already got Virgin TV?
Everything you've recorded moves with you too.
Keep your equipment and lose nothing. Phew!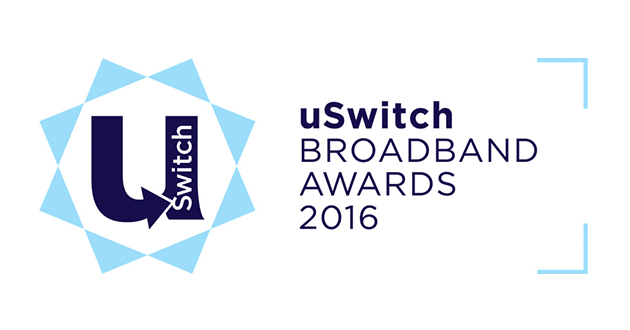 We're award winning!
Fastest widely available broadband#
Full House - best broadband, TV & phone bundle
Best equipment – our Super Hub and TiVo® box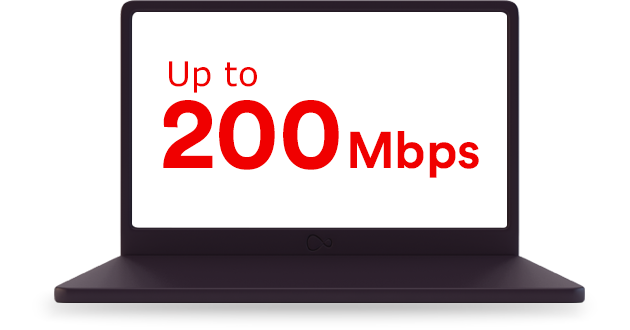 DOCSIS® 3 technology
VIVID speeds up to 200Mbps
Faster and more reliable broadband
Get the speeds you signed up for
Teething troubles? No worries
Remember we're here to help. So whenever you need us, just give us a shout. Below you'll find some handy links to help you out. Happy moving!
Help
Need help? You'll find answers to your questions, plus trouble-shooting hints and tips right here. Bamboozled by your equipment? Our range of 'Helping Hands' videos will clarify stuff for you.
Ask the community
Our online community is a great place to get useful advice and cool tips from other Virgin Media customers. Join in the fun!


---
ˇFor details of how much it costs to call our team from a Virgin Media home phone, visit virginmedia.com/callcosts. Call costs from other networks and mobiles vary.
Refer a Friend: To receive the Refer a Friend credit of £50, you must be an existing Virgin Media Cable customer (offer not available to Virgin Mobile or National Customers) and your friend must not have been an existing customer for at least 6 months. Maximum of 25 Refer a Friend referrals per calendar month. A referral via our online Refer a Friend site will only qualify for the offer if your friend signs up when contacted by our Refer a Friend team. Credits are applied to both accounts after any money back guarantee period has passed and the friend pays their first bill. Cannot be used in connection with any other offer. Registered office address: Media House, Bartley Wood Business Park, Hook, Hampshire RG27 9UP. Registered in England and Wales No. 02591237
---
The legal stuff
Prices may change at any time during the contract
Service availability: SERVICES AVAILABLE IN VIRGIN MEDIA CABLED STREETS ONLY. Subject to survey, capacity and credit check, minimum term contract applies, check basket for details. If you cancel during the minimum contract period you will incur an early disconnection fee. 
Installation: An engineer installation fee applies (starting from £40 for standard install).
Activation Fee:There is an activation fee of £14.99.
Payment:For those joining Virgin Media, if you pay by any other means than Direct Debit, you'll be charged a payment handling fee of 45p per month, made payable to Virgin Media Payments Ltd. If you would like paper bills, the fee is £1.75 a month for cable and £1.50 a month for mobile. Further terms and conditions apply. See sections below for more Legal Stuff.
Separate contracts apply to your cable and mobile services.
**Please note standard charges apply, please check with your network operator for rates. 
***For details about how much it costs to call our team from a Virgin Media home phone, visit virginmedia.com/callcosts. Call costs from other networks and mobiles vary.