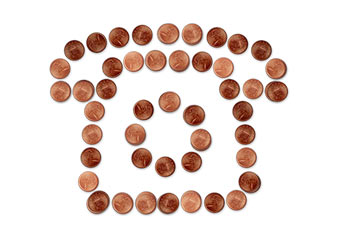 Get a home phone deal with more
Add calling features
Add the calling features you need such as 1471, voicemail, call waiting and lots more.
Talk Mobile
With Virgin Media Phone, calling mobiles won't cost you a fortune. Not only do you get free calls to Virgin Mobile numbers included in your talk plan, you can also save on calls to other networks.
Talk International
Add Talk International to your phone talk plan for just £2 a month and you can call landlines and mobiles in other countries from your home phone for as little as 10p a minute.