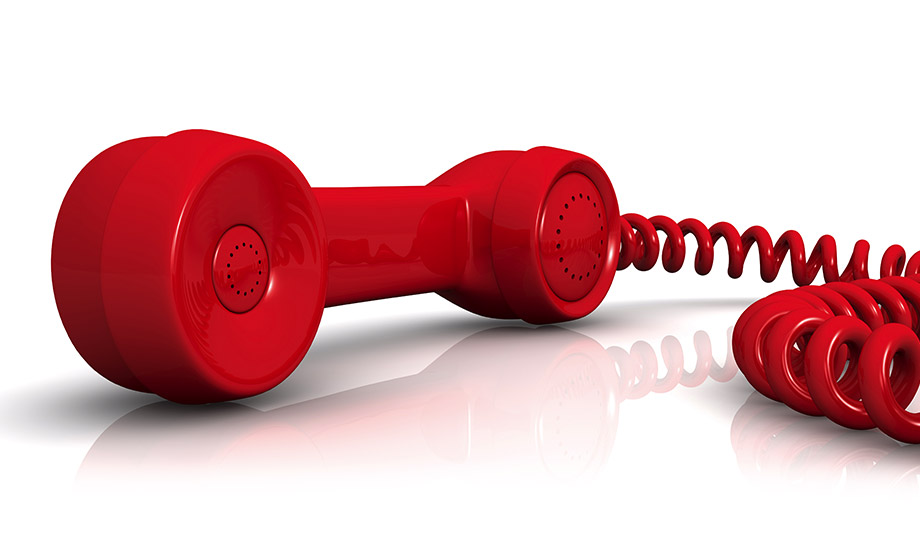 In a cable area and want to save money on your line rental? All you have to do is pay 12 months line rental upfront for the discounted rate of £164, and you'll save £39.88 over the year.
It's that simple.
What's more it's as easy as speed-dialling a pizza. Just call us on 0800 0643840 to place your order and start your line rental saving.

Your line rental then appears as £0 on your bill along with your 12 month end date. But don't forget, normal rental costs apply after the 12 months – unless of course you pay upfront next year and carry on saving again.
Good call.