All the sport, all in one place with Virgin Media!
With Virgin Media you've already won the hottest ticket... all the sporting action on all your devices. There are months of amazing heart-thumping action ahead. Don't miss a minute with these biggest dates and don't forget, you can enjoy all the action on the go with our TV Anywhere and Sky Sports apps, as long as your laptop, tablet or mobile has a WiFi, 3G or 4G connection.
News highlights
This week, we ask the experts for their opinion. And who better to consult than the men who coached, captained and kicked England to World Cup glory back in 2003? Watch our video interview above and have a gander at this week's listings...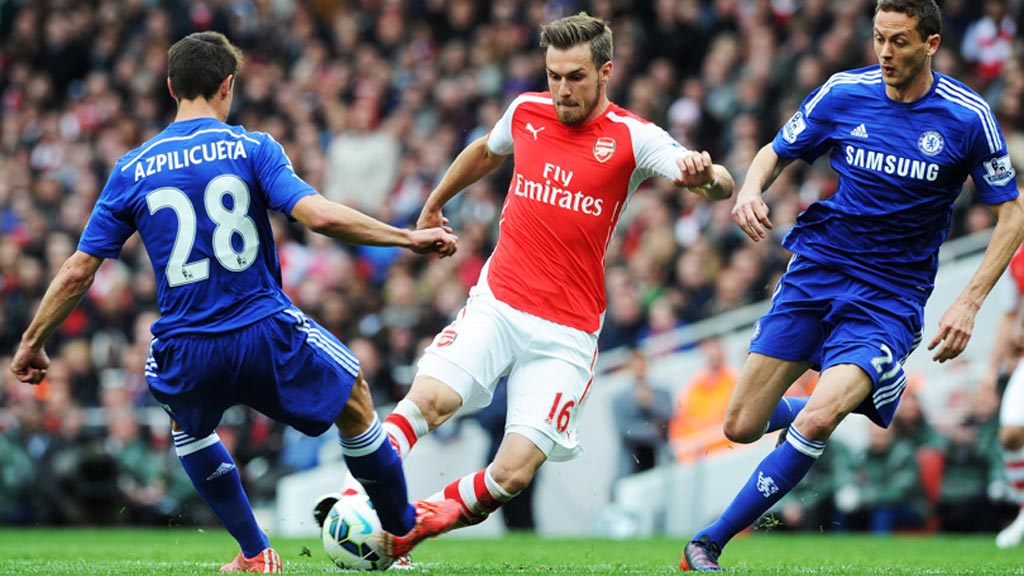 Live Barclays Premier League
This weekend pits four of the London teams against each other in a duo of London derbies. We break down each team's chances of soaring or sinking...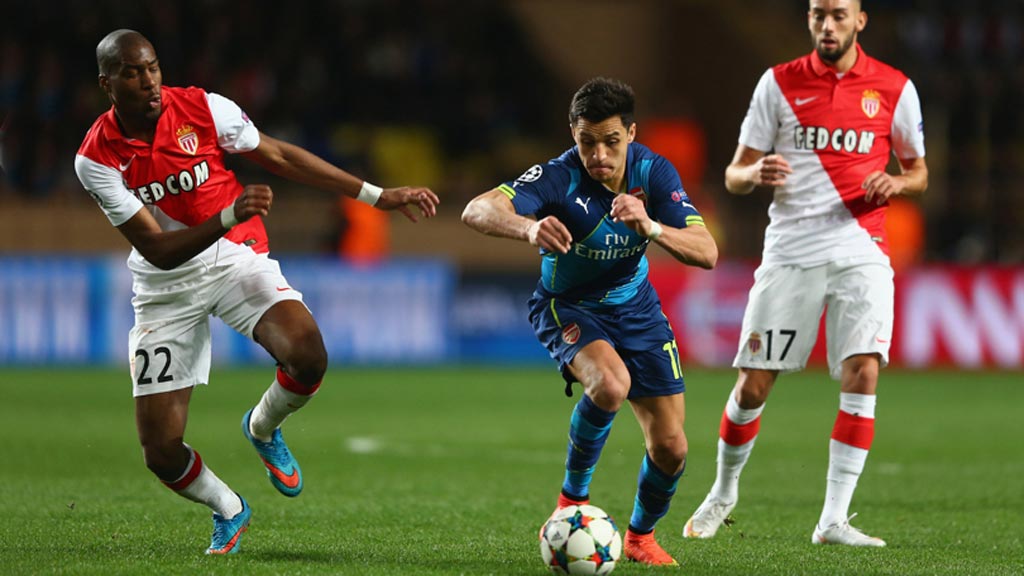 Live UEFA Champions League: The Group Stages
There's plenty to look forward to over the next couple of months – and with all the BT Sport channels included in your package, you won't miss a minute. We pick our big games to watch…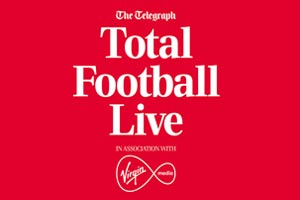 Virgin Media & The Telegraph's transfer special of Total Football Live
Virgin Media and The Telegraph hosted a transfer special of Total Football Live on Tuesday 1st September.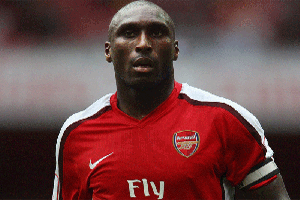 Top 10 most controversial football transfers of all time
With Raheem Sterling's big money move from Liverpool to Manchester City confirmed this week, we take a look at some of the most controversial transfers of all time...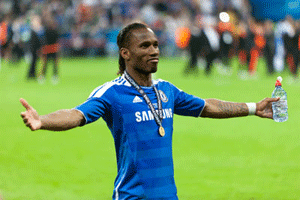 Top 10 maddest football transfers of all time
Would you sign someone you hadn't even seen play? Or maybe the most hated player from your fiercest rival? No? Well you'd be surprised what does go on in the incredible world of transfers.
---
Football fixtures
---
Sports images © Getty Images
Formula 1® © Getty Images The F1 logo, F1, FORMULA 1, FIA FORMULA ONE WORLD CHAMPIONSHIP, GRAND PRIX and related marks are trade marks of Formula One Licensing BV, a Formula One group company. All rights reserved.
---
The legal stuff
You must subscribe to Sky Sports in SD to take these channels in HD. Sky Sports News HQ HD not included. Sky On Demand included with TV M+ and above. Content available to view depends on TV package. You must subscribe to Sky Sports Collection to get Sky Sports on Sky On Demand. Sky Sports available with subscription. Premium channels must be kept for at least 30 days. Sky Sports: Only available via the Sky Sports app (iOS and Android only) or website to customers who subscribe to these channels. Separate End User Licence Agreements and terms and conditions apply to the Sky Sports app and website. Live streaming and On Demand available in UK Minimum 800 kbps recommended per device accessing the service. Maximum of 2 devices per account can watch TV. Customers also need an active 3G/4G or WiFi connection to use the app.The F1 Logo, F1, FORMULA 1, FIA FORMULA ONE WORLD CHAMPIONSHIP, GRAND PRIX and related marks are trademarks of Formula One Licensing BV, a Formula One group company. All rights reserved