Our experts are ready to help
find what's right for you
Search for your nearest store
Enter your postcode or place
No Locations found
Please enter a location or postcode
Or use my current location
Virgin Media Store Locator
---
We've got loads in store for you...
---
---
We'll show you
what TiVo® can do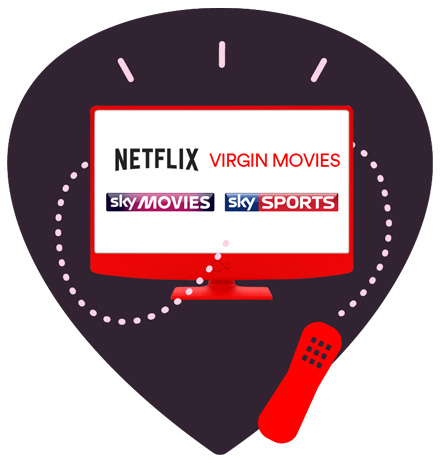 Pop in to your nearest store and let us show you how to record, rewind and search for your favourite telly. Get to grips with Catch Up TV and the latest apps. Plus we can help you discover how to get up and running with Virgin Media in no time with our new QuickStart kits!
Let us help you find
out what speed you need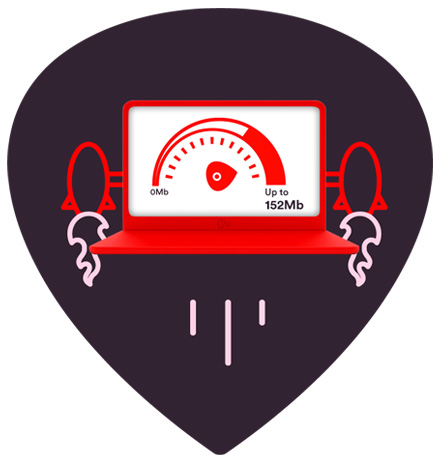 Our broadband (up to 152Mb) is up to twice as fast as Sky's top speed (up to 76Mb)1, so you can use more devices online at once. Come in and we'll help you decide what kind of speed you'll need, and show you how to set-up your broadband with our QuickStart kits.
We'll help you find
the right phone for you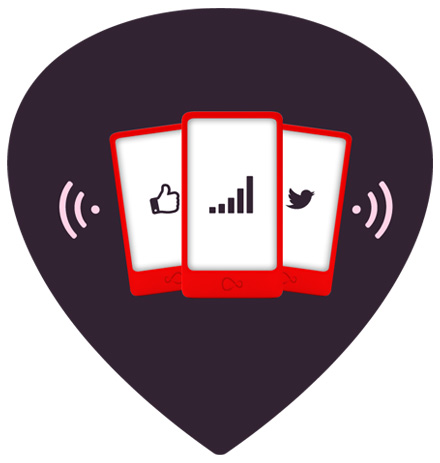 Fancy a new phone? Then pop in and let us show you our latest range of shiny smartphones as well our flexible ways to pay – including our fantastic new Freestyle tariffs.
---
---
1 Broadband: Minimum computer requirements apply. Speeds referred to are download speeds. Acceptable Use Policy applies. Twice as fast claim based on advertised maximum speeds (up to 152Mb vs up to 76Mb).