Virgin Media Affiliate Programme
Partnering with us
Fancy teaming up with Virgin Media to help sell our epic services?
We're always looking for new affiliates to partner with, and we're after businesses whose websites contain fresh and unique content that's relevant to our audience.

Sound good?
If that sounds like your business, drop us an e-mail with info about your site at one of the following:
becomeapartner@virginmedia.co.uk if you're a business looking to partner up, or
affiliate.program@virginmedia.co.uk if you're on the marketing affiliate side of things.
We'll take a look and be in touch with instructions on what to do next within 3 – 5 working days.
---
Not sure whether affiliate marketing is for you? Read on…
So, what's this affiliate marketing malarkey?
Once you're all signed up, you'll be linking to our site from yours. To do this, we'll send you a special tracking code to add to all the links. When customers click any of your links and buy something from us, that tracking code lets us track all the sales that have come from your site.
What else do I need to know?
We work with AWIN Affiliate Network, so you'll get a dedicated specialist team to help manage your online activity.
What do we want from you?
We're looking for businesses with websites that contain up-to-date and exciting content that's relevant to our audience, as well as being aligned with our brand guidelines (which are available on request).
What will you get from us?
We like to establish close, long-term relationships with all our affiliates, helping you unleash all your potential.
We'll provide you with all the creative, copy and tech support, and you can also access our product feed if you feel your company needs it.


---
Our products
With the UK's fastest broadband, free servicing and repairs, 99% mobile coverage and fantastic apps – you'll find selling Virgin Media to your customers a dream. And with 14.9 million UK households (and counting) to sell to – you'll surely be quids in!
14.9 million UK households so far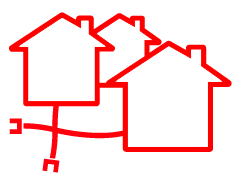 Across the UK and Ireland, we offer four multi award-winning services: broadband, TV, mobile and home phone.
We've been recognised year after year for providing the fastest widely available broadband speeds, and our Project Lightning network investment means that up to 17 million homes and businesses will be able to access the benefits of our ultrafast fibre optic network.

The latest handsets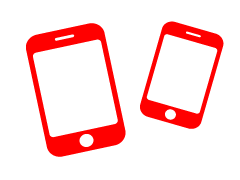 We offer the latest handsets including iPhone and flagship Android at highly competitive prices
Flexible tariffs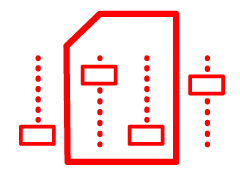 We have the UK's most flexible tariffs. With our Freestyle Contracts customers can change phone and tariff whenever they like.
SIM Only too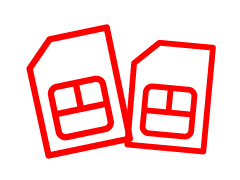 We have some of the UK's best value SIM Only tariffs on 12 month contracts.

Fantastic coverage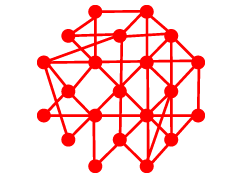 Our customers get 99% coverage as we use EE, the UK's largest network.
Superb value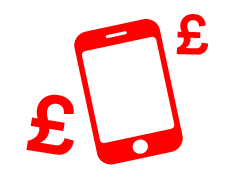 Great value on all handsets and SIM-Only offers.

---
---
The legal stuff
£0 Setup:
included on broadband & phone packages, Big bundle, Big bundle + Pick(s), Bigger bundle, Bigger bundle + Movies, Bigger bundle + Sports, Bigger bundle + Sports & Movies (including Volt variants) and Ultimate Volt. If you're on one of our 30 day rolling contracts, you'll need to pay an additional one-off flexi fee of £45. Ends 23rd March 2022.





Your price will not increase during the minimum period except for broadband only packages.



SEPARATE CONTRACTS AND BILLING APPLY TO VIRGIN MEDIA AND O2 SERVICES

New customers only. SERVICES ONLY AVAILABLE IN VIRGIN MEDIA NETWORK AREAS. Subject to survey, network capacity and credit check. A minimum period applies to the services, please check basket for details.

What is a minimum period?
When you take any services from Virgin Media you will be committing to taking that service for a minimum amount of time (e.g., 18 months). Virgin Media call this a minimum period, minimum term or minimum commitment period but they mean the same thing. Please check your basket for details of the minimum period that applies to the services you have chosen.



What if I cancel or move home?
If you cancel during the minimum period, you may need to pay an early disconnection fee, including when you move to a property outside of the Virgin Media Network area – this is because you will be asking to cancel your services early. The Virgin Media network does not cover all of the UK – please use our postcode checker here to check availability. You can find more details on the early disconnection fee and process by visiting the Legal Stuff section of the website here. For the full terms and conditions please click here.