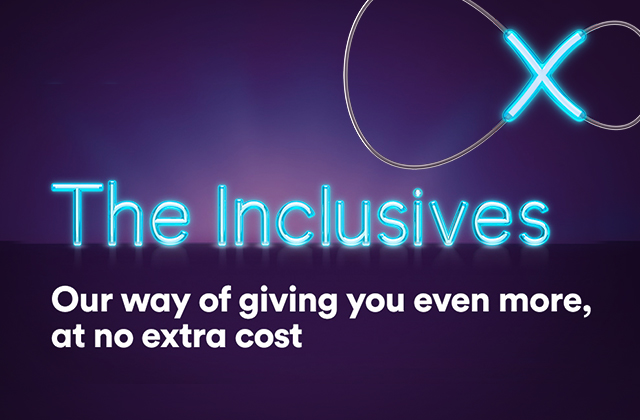 Uh oh! We can't install a phone line for you
But we can still offer you a great range of TV and Broadband packages!
The Inclusives from Virgin Media
---
Get to know The Inclusives
Did you know you can get even more from your Virgin Media package with our range of fantastic services? Watch TV on the go, protect your files and even get free photos. Check out all the benefits you could get below.
If you're not a Virgin Media customer yet, why not find out more about joining us?

We wanted to let you know that from 31 March 2019 Virgin Media and Snapfish will no longer be offering free prints. However, if you're already receiving free prints, you will continue to do so for the duration of your offer.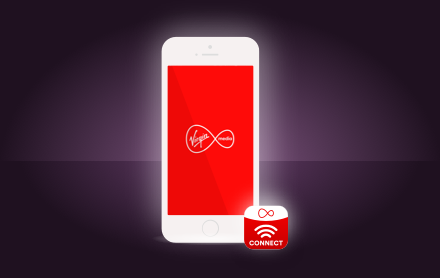 Take control of your WiFi with the Virgin Media Connect app
Meet our smarter more advanced WiFi app. The Connect app lets you set up your home WiFi, and see how it's working from room to room. Simply tap 'Scan' and let the app take over.
It'll help you tackle any WiFi connection problems, and even reboot your Hub from the comfort of your sofa.
You'll also get unlimited WiFi from over 20 million hotspots across Europe and the USA. Automatically connect and enjoy free, fast WiFi without using up your mobile data allowance.
---
---
---
Take your telly walkies with TV on the go
Virgin Media TV customer? You'll love TV on the go. That's our name for TV Go, TV Control, the Sky Cinema app and the Sky Sports apps.
With TV Go you can watch live TV on your computer, tablet or phone. And with TV Control, you can even manage shows on your Virgin TV box – and set up recordings on the fly.

The Sky Cinema and Sky Sports apps are wicked too… if you've got those channels as part of your package you can catch a match on the move, or watch your choice of over 1000 movies in the bath – whatever tickles your fancy! All you need is a 3G, 4G or WiFi.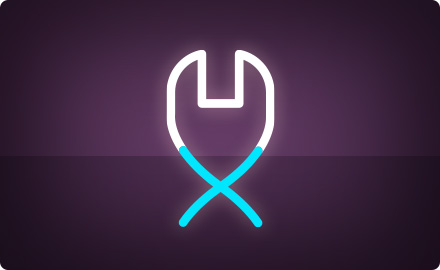 No charge for servicing and repairs
Worry not! If anything goes wrong with any of your whizzy Virgin Media equipment, we'll sort it – no charge. This excludes misuse and mistreatment – so try not to use your Virgin TV box as a coaster.
---
Your Internet Security Toolkit
Virgin Media broadband customers have the tools and tips to stay protected while browsing, banking, gaming and shopping. Discover how your Internet Security Toolkit can help keep you safer online.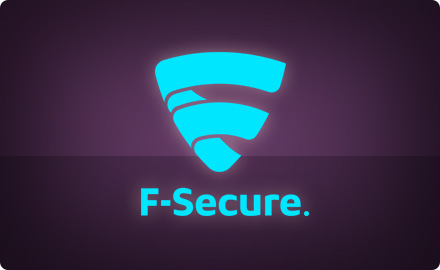 F-Secure SAFE
F-Secure SAFE® offers complete security confidence when installed on up to five devices. Helps to keep you safer when shopping, banking and browsing online through anti-virus protection and spyware detection features.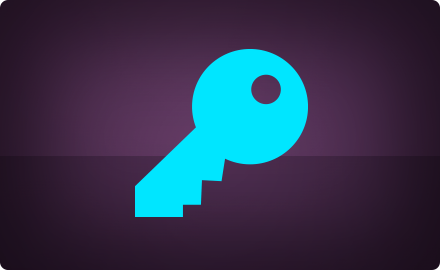 F-Secure KEY
Never forget another password or PIN code with F-Secure KEY®. Store all of your important credentials in one secure and simple-to-use password manager. Powered by award-winning security experts
F-Secure.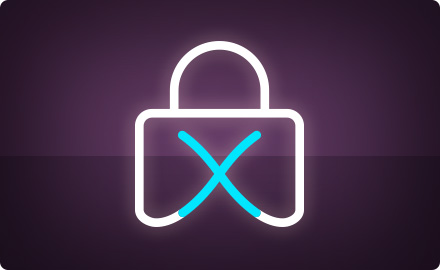 Web Safe
Web Safe helps you and your family to stay safer online by protecting any device that's connected to your home broadband network. Personalise Web Safe by choosing the level of protection that's right for your household.
---
Up to 10 email addresses for your home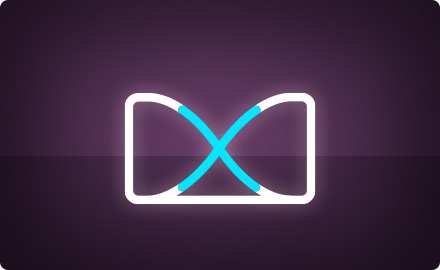 Sign up to Mail and you'll get up to 10 email addresses – one for each of the family. And, as Mail is web-based, you don't have to be at home to check your emails.
Or if you already have one, check your mail
Free photo prints from Snapfish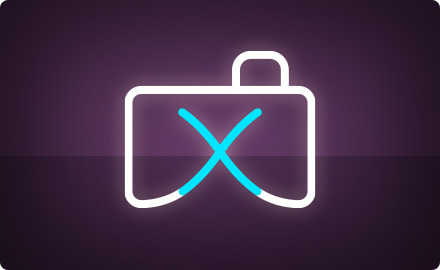 Love taking photos? We've teamed up with Snapfish to offer both new and existing broadband customers free photo prints.

The legal stuff
Prices may change at any time during the contract.
New customers only.
Minimum term applies to your cable service, check basket for details. If you cancel during the minimum contract period you will incur an early disconnection fee.
Service availability: SERVICES AVAILABLE IN VIRGIN FIBRE AREAS ONLY. Subject to survey, capacity and credit check, minimum term contract applies, check basket for details. If you cancel during the minimum contract period you will incur an early disconnection fee.

VIVID 350 Availability: Available in selected areas only - use our postcode checker to see if available in your area yet.

Installation: Engineer installation fees may apply on certain packages or bundles (starting from £40 for standard install).

Set up Fee: There is an activation fee of £25.00.
*£25 set up fee includes £25 activation fee + FREE delivery to store via Click & Collect. For optional home delivery, add £5.
2 £70 upfront cost includes £25 activation fee, £45 one-off flexi fee and delivery to store via Click & Collect. For optional home delivery, add £5.

Payment: For those joining Virgin Media, if you pay by any other means than Direct Debit, you may be charged a payment handling, made payable to Virgin Media Payments. Further terms and conditions apply. See sections below for more Legal Stuff.

Remedies: If you have experienced a problem with Virgin Fibre caused by Virgin Media's failure to exercise reasonable care and skill in providing Virgin Fibre to you then legal remedies are available including the right to require a price reduction by an appropriate amount. For more information about when legal remedies are available to you visit https://www.citizensadvice.org.uk/

Netflix: Netflix subscription required at extra cost.

Separate contracts apply to your cable and mobile services.

**Please note standard charges apply, please check with your network operator for rates.
***For details about how much it costs to call our team from a Virgin Media home phone, visit virginmedia.com/callcosts. Call costs from other networks and mobiles vary.

† TV channel subject to regional variation.