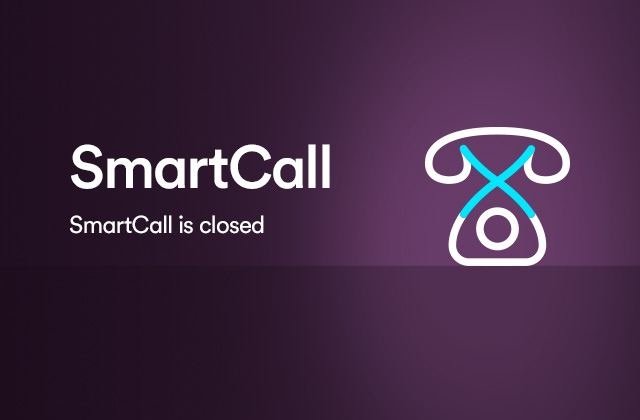 Virgin Media SmartCall is closed
Virgin Media SmartCall is now closed. But don't forget all those minutes you'll still enjoy with your Virgin Media home phone – including unlimited landline calls and free calls to Virgin Mobile phones, 0870 numbers and our Directory Enquiries service.
If you need any further assistance, you can get helpful advice, hints and tips from our community forums.
FAQs
Q: What's happened to the SmartCall app?
A: Sadly, on 28 April 2016, we closed our SmartCall service. We can understand how disappointed you might feel to lose the service. The good news is, there are still loads of other ways to get great value from your Virgin Media package. Click here and have a look at the rest of The Inclusives.
At Virgin Media, we never sit still. We're always creating new ways for our customers to get the best of the digital world, whether that's at home or on the go. So stay tuned for more new innovations to come in the future.