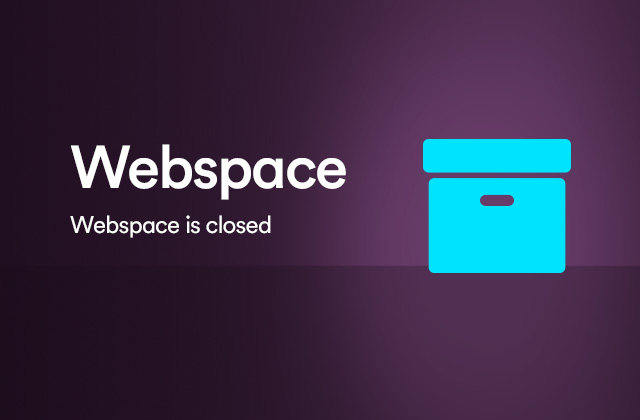 Webspace is closed
Virgin Media Webspace is now closed. If you're a current Webspace user, we can understand how disappointed you might feel to lose the service, but there's something even better in store for you. We've teamed up with GoDaddy, a world-leader in Domain Names, Websites and Web Hosting – to bring you savings of up to £59.88 with 12 months' free hosting services, plus a free website builder with extras including:
A free domain name (.co.uk or .uk, saving you £4)
A free email account connected to your domain name
A clever website builder that makes it easy to upload text and images (bye-bye, HTML!)
Tools to help you move your existing site across (so you stay online)
1GB of storage (that's more room and flexibility than Webspace)
150GB bandwidth (so if your site goes viral, it'll stay online)
Simply use the code you got in your letter and email and follow the instructions on this link to redeem your offer. Your code expires on 31st July 2016, so be sure to use it before then.
GoDaddy terms and conditions apply, see www.GoDaddy.com for details.
FAQs
Q: Do I have to have a new URL?
A: You will need to change your URL, however the good news is that you can pick whatever .co.uk or .uk URL you want – provided it hasn't already been taken meaning your new URL will be shorter and easier for people to remember.